Find A Better Way to Manage Your Screening Services.
Get our Impact Health Success Story and see why this national on-site screening provider has powered its services with PDHI's ConXus Biometrics application since 2017.
Learn how you can better manage screening events
Discover an integrated application for capturing and reporting screening and testing results from multiple venues
Read how to reduce your screening data turnaround time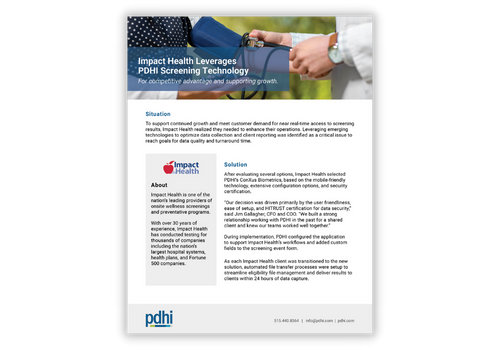 Why Impact Health Uses ConXus

White-labeling for Each Client


One Platform, Many Solutions
Workplace Wellness Screenings
Manage events and sign-up, consolidate results from at-home test kits or on-site at health fairs, central labs, in the physician's office, or at a pharmacy.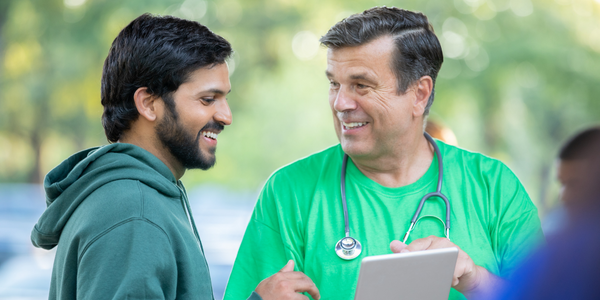 Gaps-in-Care Closure
Drive engagement with data-driven targeting and a simplified testing process that removes barriers to care.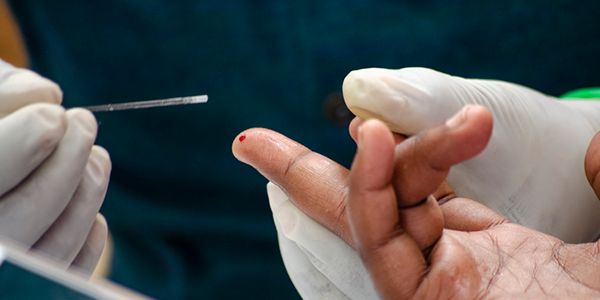 COVID Testing & Vaccination
Connect patients to local sites and laboratories for workforce, pharmacy, and community programs.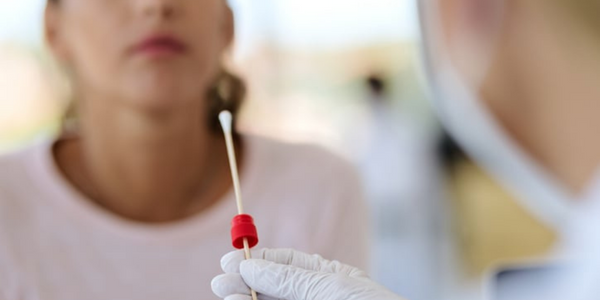 Stay Informed!
Don't miss your chance to get PDHI's newsletter, right to your inbox.
WHY PEOPLE LOVE US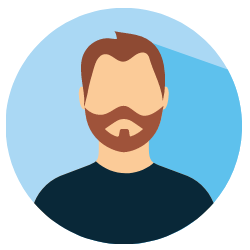 Jim Gallagher
Impact Health
CFO & COO
"Our decision was driven primarily by the user-friendliness, ease of setup, and HITRUST certification for data security,"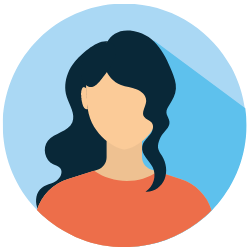 Coral May
eTrueNorth
President
"PDHI has provided enabling technology for our pharmacy wellness screening and gaps-in-care-closure programs since 2018. I was confident that they had the flexibility and scalability to support our COVID testing program on an aggressive timeline."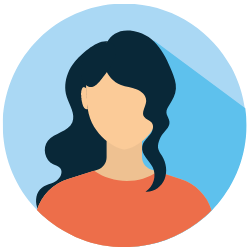 Heather Laird
Impact Health
Data Manager
"We have improved our turnaround time for sending results to clients from 3 days to real-time data transfer, or overnight if we are batch loading the data."
Frequently Asked Questions
Can clients brand and/or co-brand solutions?
Can you handle health data such as labs and vitals from forms?
What types of reporting do you make available for clients to manage their programs?
Are your solutions mobile-friendly?