PDHI Exhibiting At The 2023 WELCOA Summit
Tell us a bit about you so it gets a lot nicer when we see you in San Diego.
Meet Us On The Exhibit Floor

David Abel
VP, Sales & Marketing

Christina Illuzzi
Marketing Manager
One Platform, Many Solutions
Health Assessment
Whether your focus is on quality improvement, member engagement, or identifying gaps in care, ConXus Health Assessment is a vital first step in making a positive connection with your members.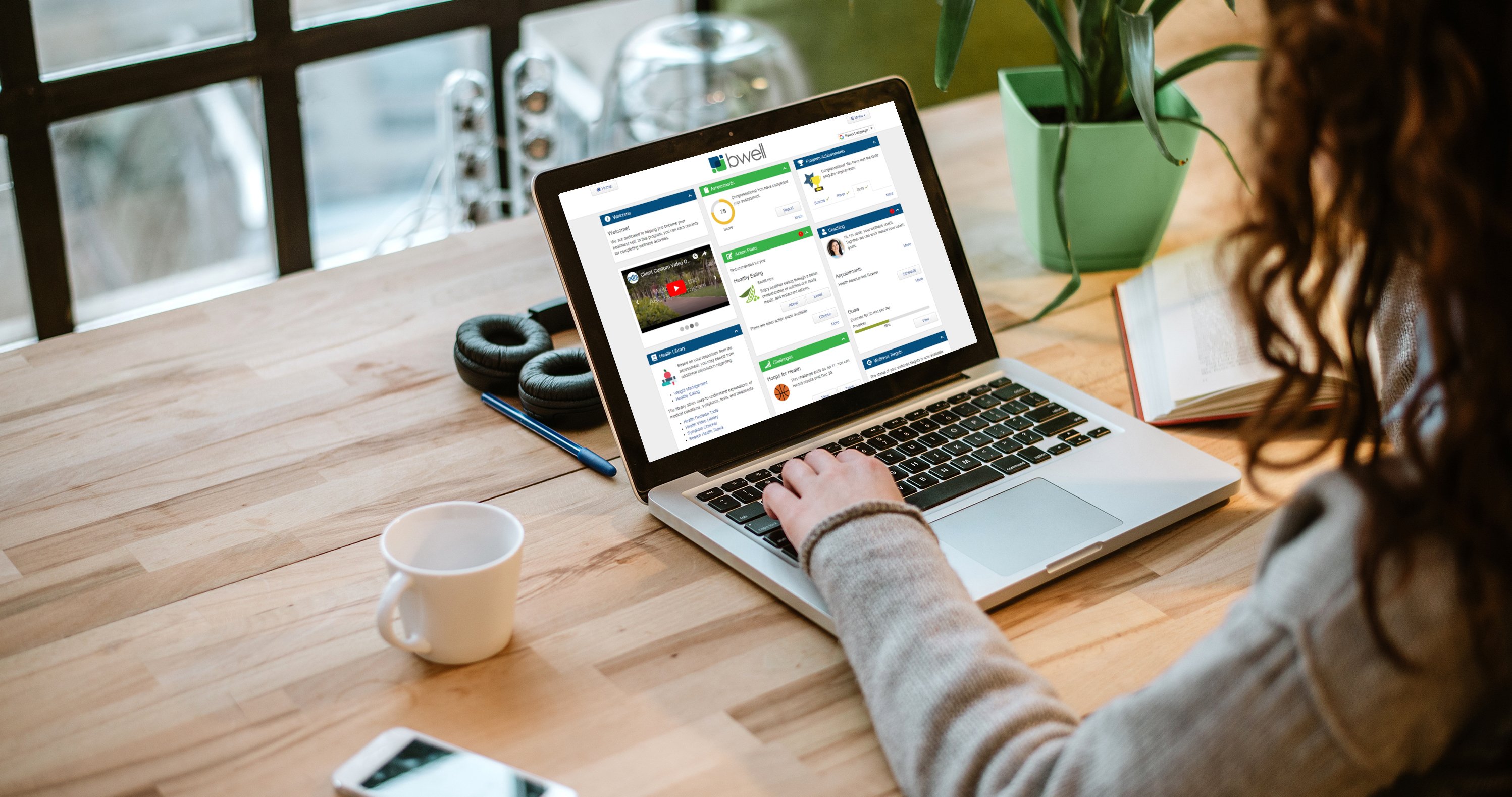 Rewards & Incentives
ConXus Rewards is a customizable incentive management system that provides real-time feedback to members, care managers, and plan administrators.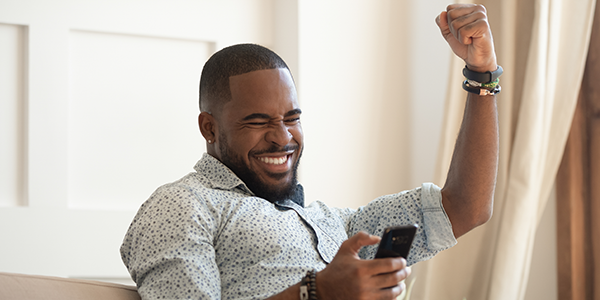 Challenges
Our suite of personal and team challenges encourages healthy competition while reaching milestones. Challenges cover popular health topics, from healthy eating to sleeping habits. Integrated fitness devices make it easier than ever for participants to track their progress.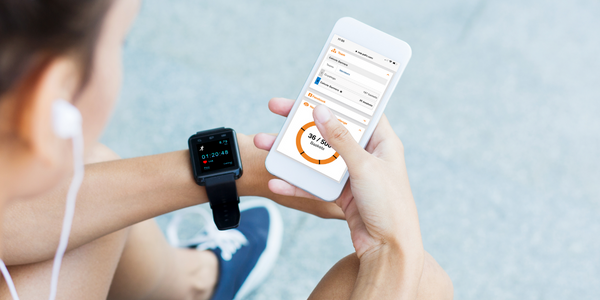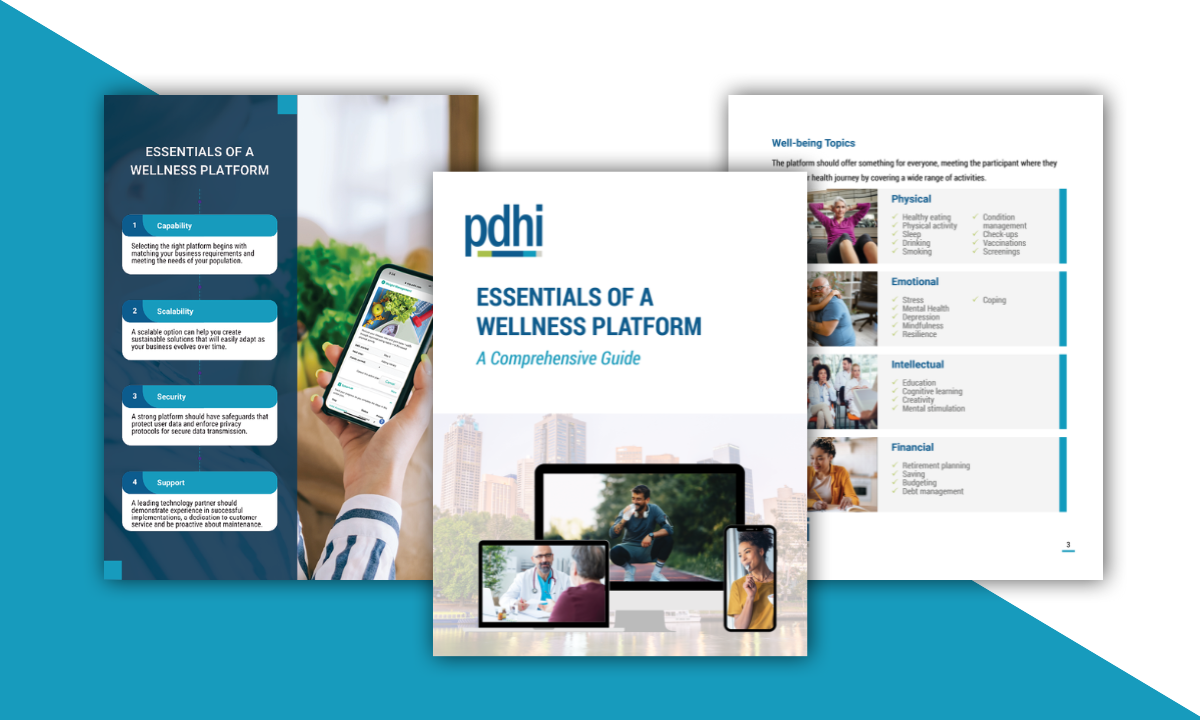 Essentials of a Wellness Platform
There is no one-size-fits-all solution when it comes to selecting a wellness platform, so we've compiled a guide of must-have elements. Whether you're just getting started or refining an existing program, our advice will help equip you with the knowledge and resources needed to identify the best solution for your needs.
Download Guide
WHY PEOPLE LOVE US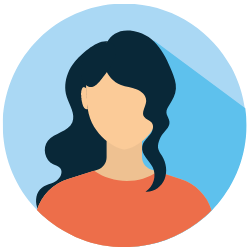 Angela Nichols
Elevation Corporate Health
Senior VP of Business Innovation & Partner
"We're confident that this new integration of PDHI's platform with our services offers our clients a robust solution for their wellness programs."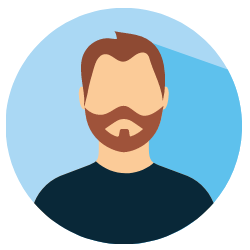 Jim Carlough
President
HealthTrio
"For more than five years, HealthTrio has partnered with PDHI to provide comprehensive Health Risk Assessments (HRA) to our clients. Our decision to partner with PDHI was based on their advanced capabilities in the HRA marketplace and we have never looked back. From the early days of paper HRA's to today's electronic platform, PDHI continues to be the leader in the market. We are pleased with a partner that exceeds not only our expectations but that of our customers as well."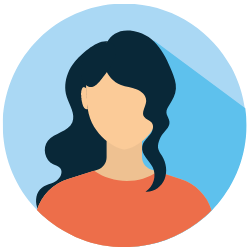 Michaela Robinson
Elevation Corporate Health
Senior Regional Director of Business Innovation

"We were impressed with PDHI's wide range of applications and with the flexibility to tailor them to our clients' needs. Content is kept fresh, and the portal has the modern style we were looking for."