 PDHI Exhibiting at the 2022 NCQA Health Innovation Summit
October 31- November 2, 2022
Tell us a bit about you so it gets a lot nicer when we see you in Washington D.C.
Meet Us On The Exhibit Floor

David Abel
VP, Sales & Marketing

Stephanie Kaslly
Communications Professional
NCQA-Certified Digital Solutions
Learn how to receive auto credit when undergoing NCQA Health Plan Accreditation using our NCQA WHP-certified health appraisal/assessment and self-management tools.
2020 PHM 4: Wellness and Prevention, Element A Frequency of Health Appraisal Completion
2020 PHM 4: Wellness and Prevention, Element B Topics of Self-Management Tools
Health Appraisals
Whether your focus is on quality improvement, member engagement, or identifying gaps in care, ConXus Health Assessment is a vital first step in making a positive connection with your members.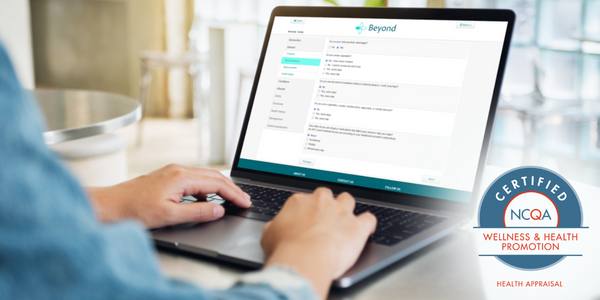 Self-Management Tools
PDHI's ConXus Action Plans educate and motivate members to make gradual lifestyle changes that lead to sustainable improvements in health behavior.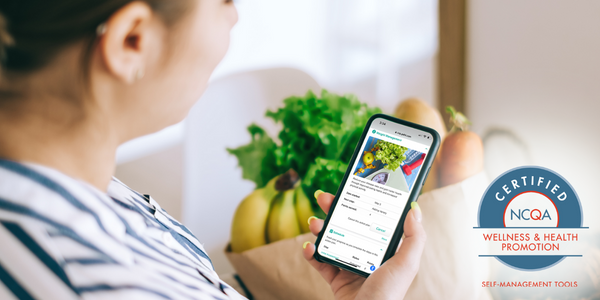 Health Plans
We provide population health management solutions and services to members to improve quality while meeting NCQA and CMS requirements.

Health Systems
Health systems leverage our white-labeled, highly customizable programs to manage wellness services to many external groups to improve health outcomes.

Government & Employers
Employers looking to incorporate wellness into their benefits package engage employees with our corporate wellness programs for their internal employees.
25 Years
Helping Clients Succeed
8X
Receiving NCQA Certification
>11M
Lives Supported on our Platform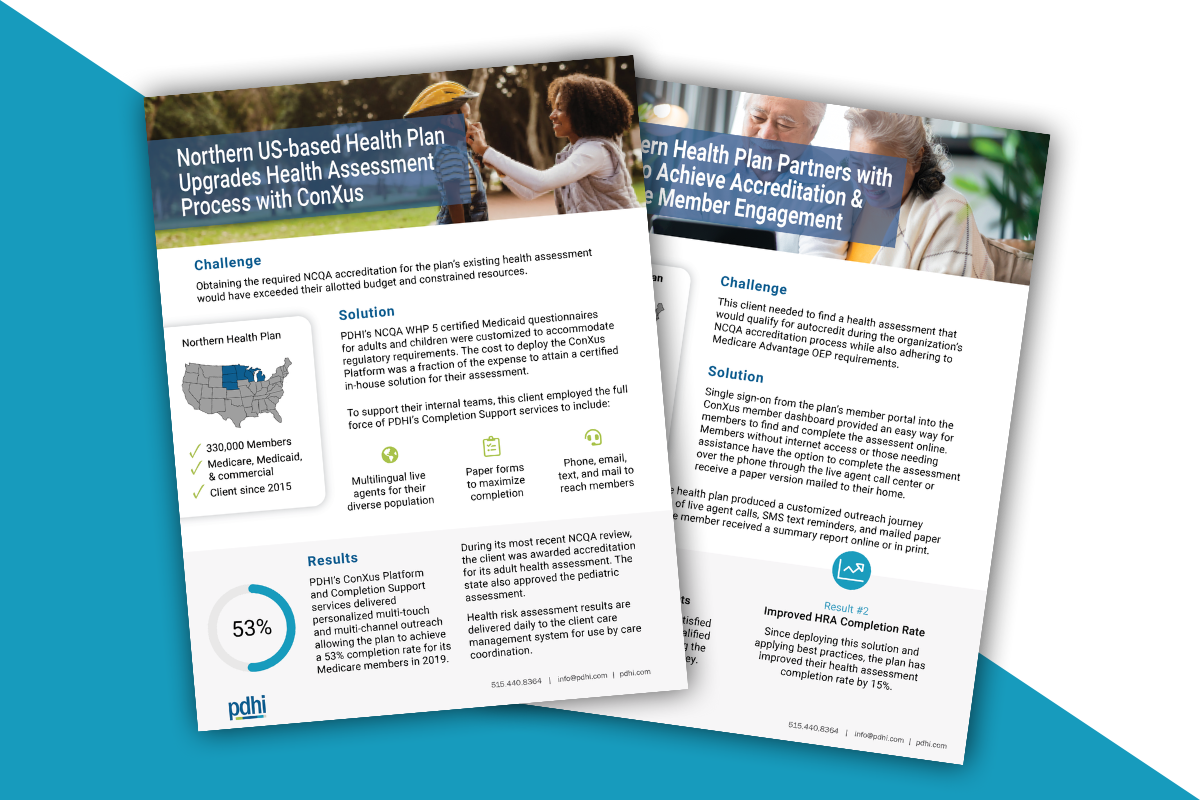 Engage Members,
Improve Quality
By implementing PDHI's NCQA WHP 5 certified health appraisal/assessment into their platform, this Northern-based health plan was able to obtain NCQA accreditation while achieving a 53% completion rate for its Medicare members in 2019.
Download Case Study
WHY PEOPLE LOVE US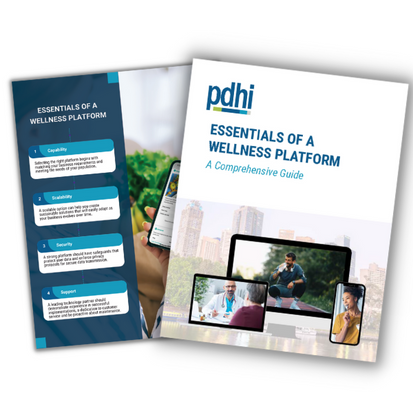 National Health Plan
2 Million Members
Director of Clinical Growth & Outcomes
"The PDHI platform dashboard with its integrated health appraisal and incentive applications allows us the flexibility to design and efficiently deploy new programs to engage members and close gaps in care, for each of our lines of business."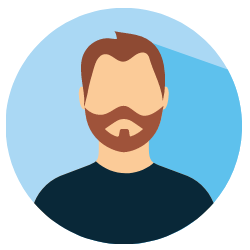 Jim Carlough
President
HealthTrio
"For more than five years, HealthTrio has partnered with PDHI to provide comprehensive Health Risk Assessments (HRA) to our clients. Our decision to partner with PDHI was based on their advanced capabilities in the HRA marketplace and we have never looked back. From the early days of paper HRA's to today's electronic platform, PDHI continues to be the leader in the market. We are pleased with a partner that exceeds not only our expectations but that of our customers as well."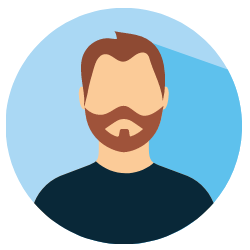 Michael Clayton
VBA
CEO & President
"The benefits of partnering with PDHI for our clients are two-fold. Payers and their end-user companies can deepen engagement with their members while utilizing this new data to identify health risks and impact health outcomes."