PDHI Exhibiting At The Medicare Star Ratings & Quality Assurance Summit
Tell us a bit about you so it gets a lot nicer when we see you in Orlando, Florida.
Meet Us On The Exhibit Floor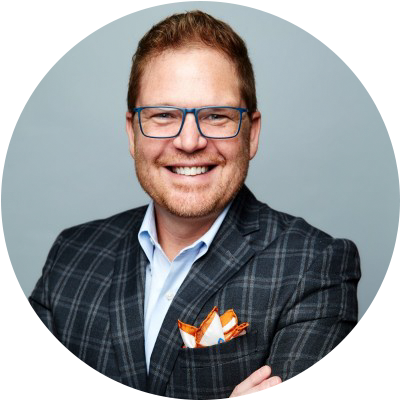 Andrew Lockerbie
VP, Health Plans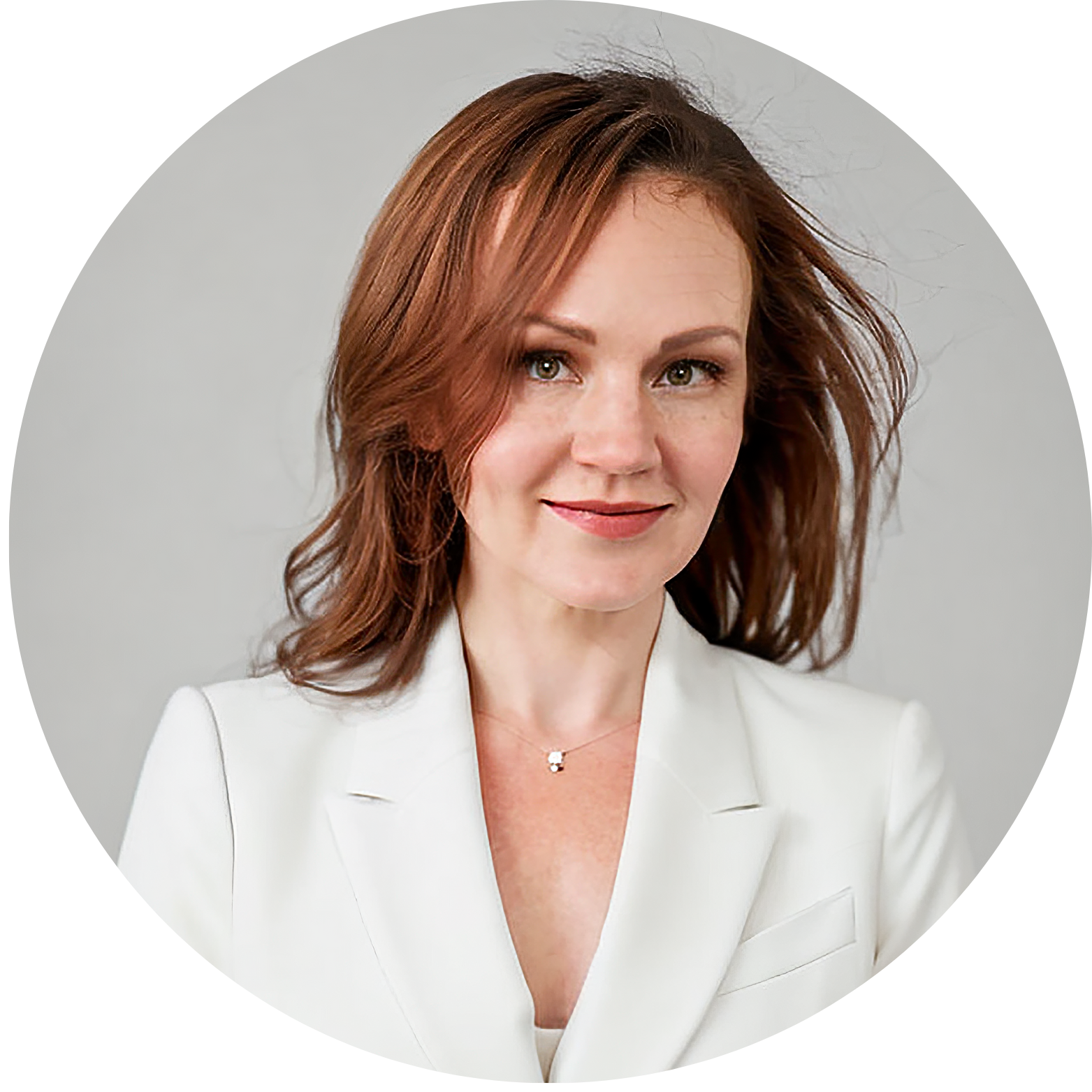 Stephanie Kaslly
Communications Professional
Health Risk Assessments for Medicare Advantage Plans
Health risk assessments (HRA) are an important tool for collecting health risks and identifying barriers to care. And for Medicare Advantage health plans, HRA completion is required to meet program requirements.
Our assessment for Medicare:
Includes questions for social determinants of health (SDOH), activities of daily living, and health equity (REaL).
Achieved NCQA WHP 5: Health Appraisals Certified since 2008.
Is available for completion online, in print, or by telephone.
Delivers results for risk stratification and development of an Individualized Care Plan (ICP).
Includes workflow tools and outsource services to drive completion with 90 days of enrollment and annually thereafter.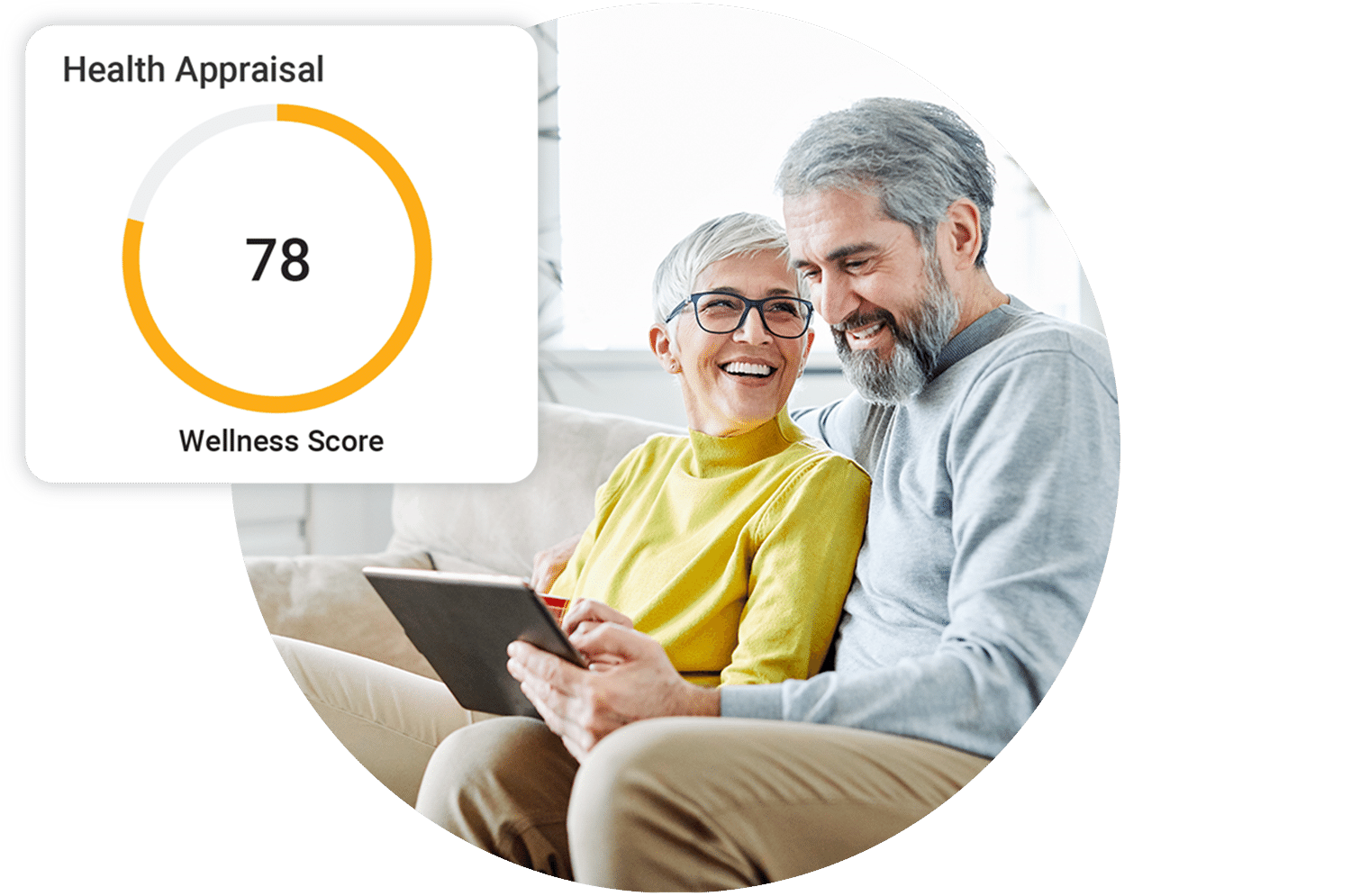 Certify
Meet NCQA Health Plan Accreditation requirements with health appraisals and self-management tools.

Outreach
Meet CMS requirements for initial health risk assessment within 90 days of enrollment.

Reward
Improve gaps-in-care closure and increase completion with customizable incentives and reward fulfillment options.

Engage
Enrich your members' experience with interactive health improvement tools and information.
25 Years
Helping Clients Boost Medicare Advantage
Star Ratings
4X
Since 2015 earning HITRUST r2 Certification
for protecting Personal Health Information
8X
Receiving NCQA Certification
fo Health Appraisals & Self-Management Tools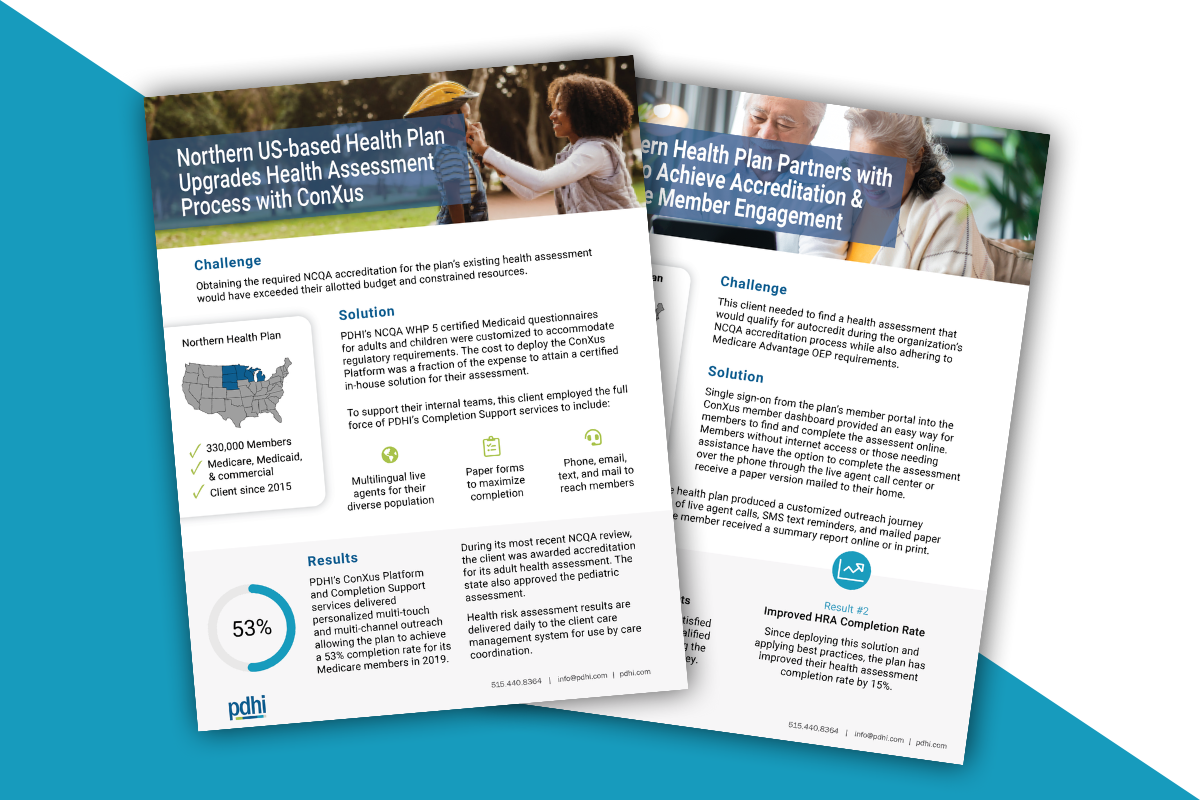 Engage Members,
Improve Quality
By implementing PDHI's NCQA WHP 5 certified health appraisal/assessment into their platform, this Northern-based health plan was able to obtain NCQA accreditation while achieving a 53% completion rate for its Medicare members in 2019.
Download Case Study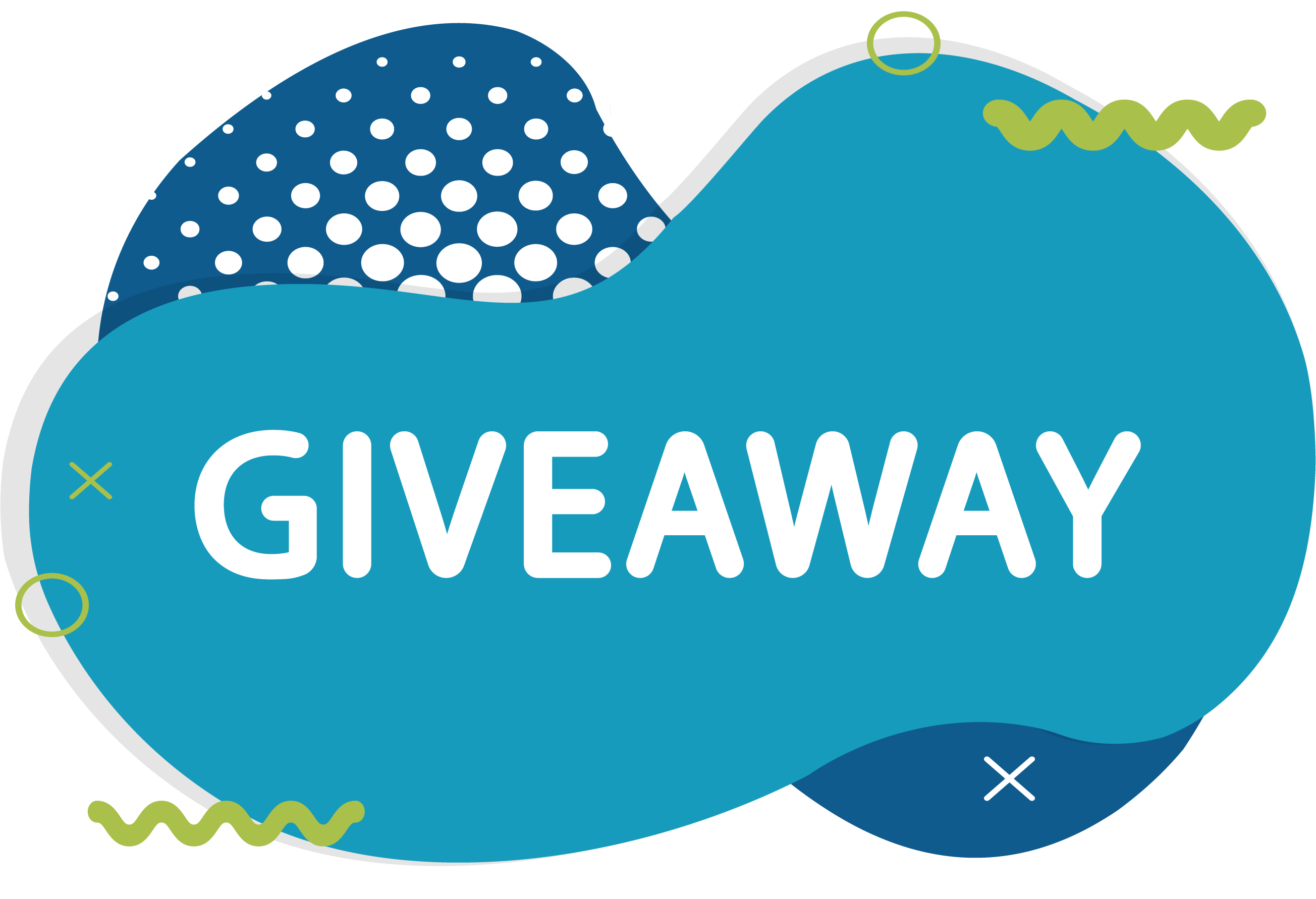 Enter To Win
Drop off your business card at our booth to enter the raffle for a chance to win a $100 Visa gift card.
The winner will be announced on 12/7.
WHY PEOPLE LOVE US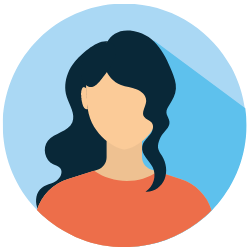 Midwest Health Plan
400k Members
Vice President of Quality & Care
"With four separate lines of business, PDHI understands the nuances of the health appraisal, and helps us engage each population uniquely so we can achieve our plan's annual goals."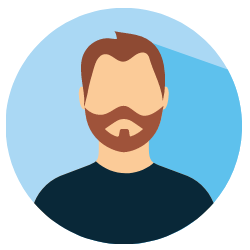 Northern Health Plan
250k Members
Director of Outreach & Member Services
"Serving Medicare populations can be complicated at times. PDHI's Completion Support Services team is bar-none; they help us craft a plan that meets requirements and then manage the outreach process to members with the paper forms and live-agent phone calls. We'd be lost without PDHI!"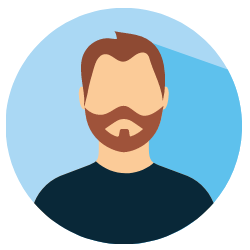 Southern Health Plan
100k Members
Vice President of Member Engagement
"With limited resources and an overworked team, PDHI is a life-saver for our organization. Not only does the member dashboard make it easy to complete the health appraisal, but the administrative tools also help us with adhering to CMS regulations for our Medicare & Duals populations. Whenever I'm stuck, I can always rely on their Customer Support team to help us out."